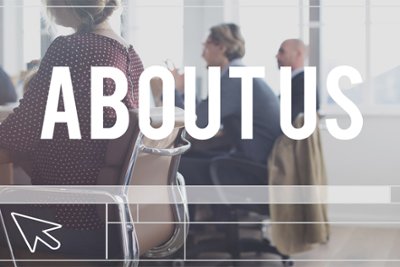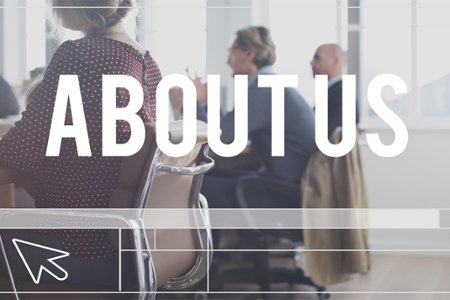 Over the last 20 years we have established to be one of the leading IT companies based in Cyprus. Our diverse clientele ranges from News and Media companies to Governmental organizations. We constantly design and implement innovative IT solutions for important organizations.
What we do
Network Solutions offers a range of innovative and comprehensive IT and technology services, to cover our customer's demands. We can provide entire end-to-end IT infrastructures, support, as well hardware, software and Cloud solutions that will cover your every need. Our top priority is to deliver the excellent results that our clients expect and that we are known for.
Consulting and System Services
Network Solutions is dedicated to constantly providing fast, yet excellent results. Our team of experts and our business partners allow us to design and implement any type of project, involving business consulting, IT systems, Cloud services, project management and support.